Welcome to MIPCO Meeting Room
I am in the meeting room, and I want to




Share content using my computer with TEAMS Room Resources (Mic, Speakers, and Camera) directly connected to my Computer
Using the Projector remote turn ON the Projector and press the INPUT button and choose MIPCO.Computer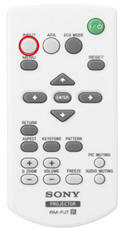 Turn ON the computer.
Connect the C type cable to the computer, which is available on the meeting room table.
The screen on Touch Controller tablet will change to a bluish - greenish displaying 'You can use this system's camera, microphone, and speakers from your computer.

DO NOT

click 'EXIT' on the Touch Controller tablet screen.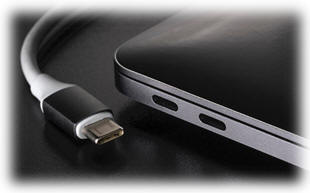 Actions on the computer (in this article, we are focusing on TEAMS setup, similar steps are required for other communication platforms like for ZOOM etc.,)
Open Microsoft TEAMS
Make sure the room digital resources (Mic, Camera, Speakers) are connected to your computer by going to TEAMS Settings, and Devices, and under Audio Devices select 'Poly Studio X50 Audio'.
From TEAMS, either join the call, or make a new call.
Make sure the microphone on the table is not mute. Press the button on the spider microphone device to toggle between ON and MUTE